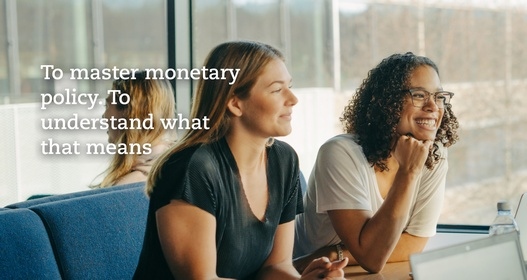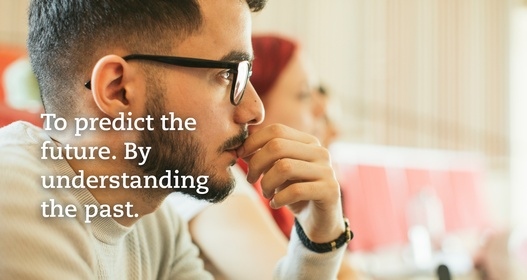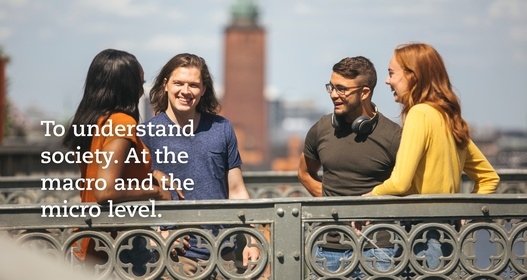 Economics at Stockholm University
The Department of Economics at Stockholm University has about 1000 undergraduate students each term and 25 faculty members. Courses are also taught by researchers at the Instutite for International Economic Studies, IIES, and the Swedish Institute for Social Research, SOFI.
The Doctoral Programme in Economics, which has about 60 students, is run jointly by the Department, IIES and SOFI.
The Department has bilateral ERASMUS agreements with close to 20 universities in Europe, and also takes part in Stockholm University's NORDPLUS and central exchange agreements.